The holistic approach to plastics!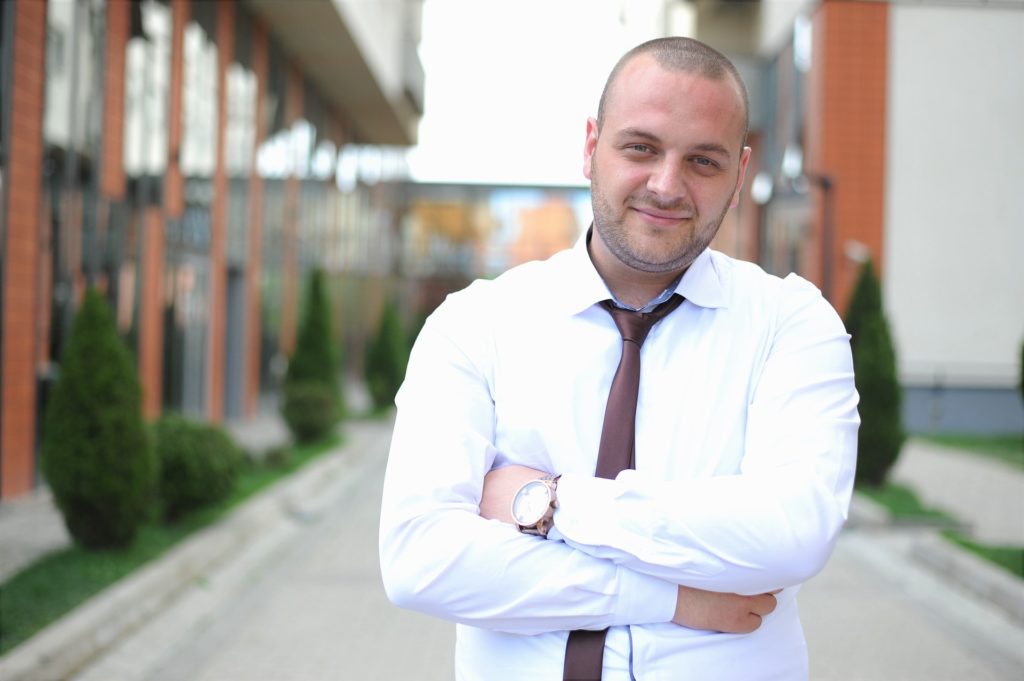 Think like a constructor
Generating the best possible result for your project. Keeping to the set budget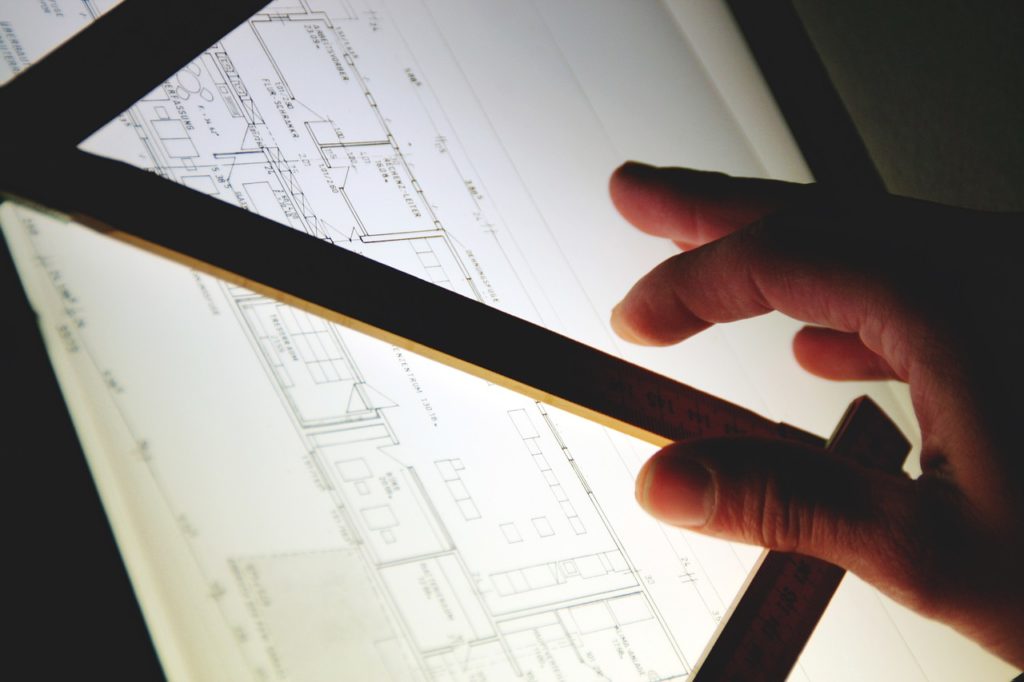 Consulting and engineering for working with transparent plastics
Stay efficient!
Transparent plastics are increasingly being used in a variety of different concepts to help realise innovative building projects. Developers, architects, general contractors and installation companies invest a lot of time and energy at the phase of project realisation to do justice to the demands and abilities of all partners.
Our versatile and wide-ranging expertise allows for a more efficient approach – from planning all the way up to project realisation.
What we can offer you!
We offer comprehensive advice in all aspects of building with plastics. From the initial idea through to project approval. Over the course of 25 years, we have formed successful partnerships with architects, developers and prime contractors working on large-scale projects.
For you, cooperating with us means you have one single point of contact and the assurance that your project with be implemented in a fully professional manner. We also offer construction supervision for existing projects.